IT Consulting
Computer Service Now can look at your IT setup and identify any potential problems as well as goals that your company should be working towards.

Once problems and goals are identified, we'll design a plan that works with you - around your schedule, around your budget, and around your business strategy.

With the final plan in place, Computer Service Now will execute each step with professionalism and effiency to ensure that your final IT project is exactly what you expect - and need.
Offering Comprehensive Project Management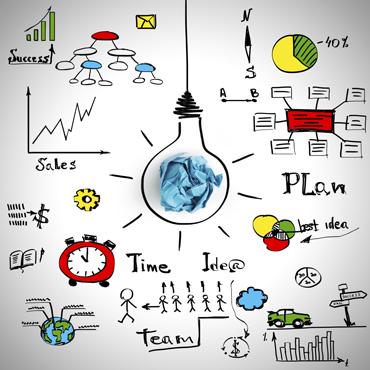 Sometimes All You Have Is An Idea
Computer Service Now can help you take that idea and turn it into reality. Sometimes this can involve a variety of contractors and vendors, from construction crews to electricians. We can not only help plan your IT projects but can manage the project for you from start to finish to ensure that you get quality service every step along the way.

If you have an IT project in mind but aren't sure where to start - start with us. We can help.
Other IT Consulting We Offer
Call Us Today - 513-422-1907