Managed IT Service Provider
Computer Service Now is proud to provide a managed IT service to businesses in need. A managed service is a more pro-active approach than traditional IT solutions, allowing us to prevent potential problems before they affect your business. Features of our managed service packages include: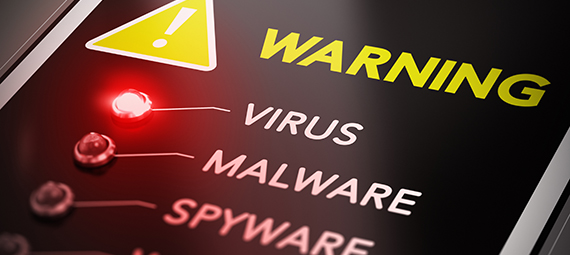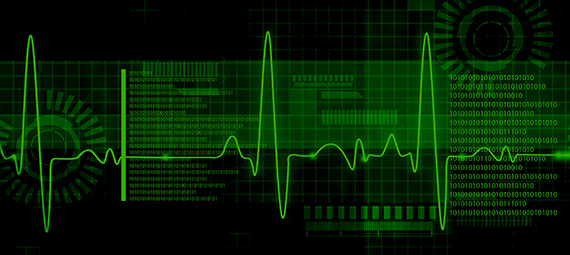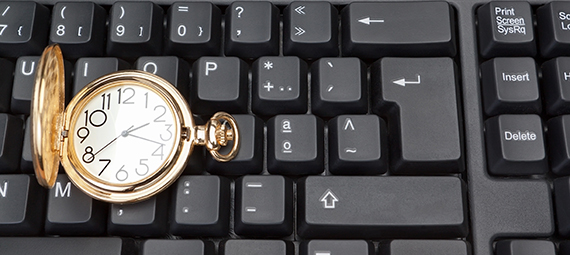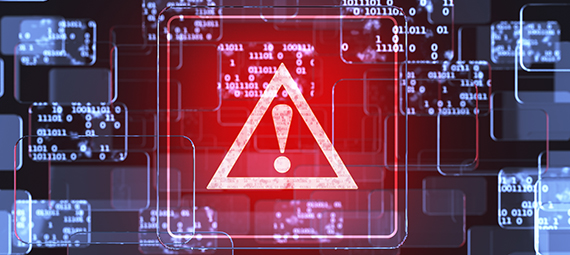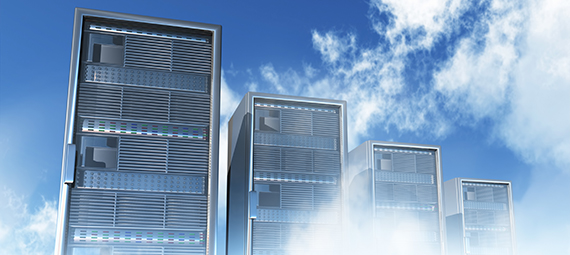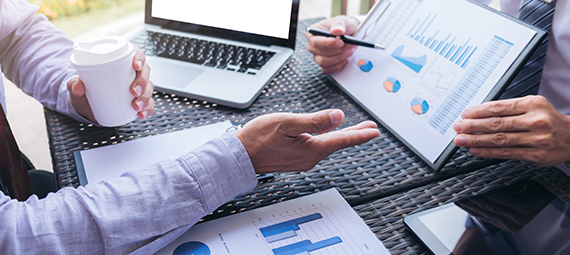 No need for a full-time IT staff! Computer Service Now can
manage your IT needs

without costing you a fortune! Contact us today to discuss a managed plan that handles all of your IT needs. Contact Us
Why Use Computer Service Now's Managed IT Service?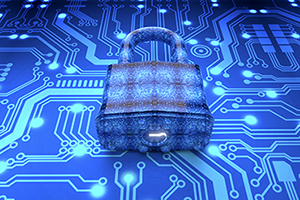 Improved Security
Through proper network setup and monitoring, paired with our award-winning virus and malware protection software packages, we can reduce your risk of a security event, such as a ransomware attack or data loss or theft. Our technicians can have the ability to monitor and access your devices remotely, which helps us focus on our number one goal: prevention.
Reduced Downtime
Downtime can be incredibly costly to your business. In addition to preventing downtime, having a recovery plan in place will reduce the disruption to your business in the case of a downtime event. A managed service is a very important component to any recovery plan.
Improved Response Time
Remote monitoring and access improves response time when an issue does arise, compared to a traditional break-fix service. A Computer Service Now technician can remotely connect to your system and resolve many issues without having to arrange an on-site visit.
Reduced IT Costs
Customers with an active managed service plan through CSN will receive reduced rates for on-site and remote service. Some plans include a monthly allowance for service. However, the cost of your IT service is only one component of total IT cost, often the cost of a security or data loss event can greatly outweigh the cost of your IT service.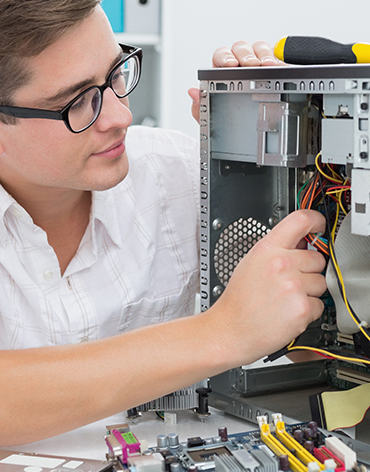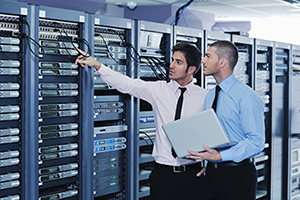 Hardware Assessment & Consultation
When investing in hardware, it is important to know that you are getting the most value out of your investment. We can monitor your hardware down to the component level, identify your hardest working and most outdated equipment, and provide upgrade recommendations tailored to your needs.
If your business is not yet ready for managed services, we also offer a range of a la carte services designed to cater to small and medium businesses.
Contact Us
Other Services We Offer
We Are A Full Service IT Firm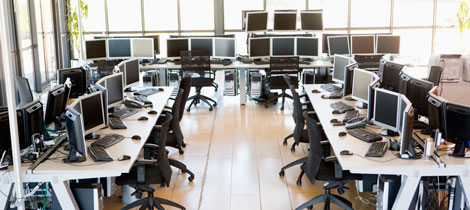 Just Because We Don't Say We Do It, Doesn't Mean We Don't
With over 30 years in business, there isn't much we haven't seen or done in some aspect. Every project is unique and requires a different set of skills. Our staff can analyze any problem, big or small, and find a solution for solving it. If you have an IT project or problem and aren't sure whether we can help - just call us and ask.

From sales and support, to temporary rentals, to webpage design and application engineering, Computer Service Now really does do it all. Let us know how we can help you today - 513-422-1907