PC Tune-Up & Troubleshooting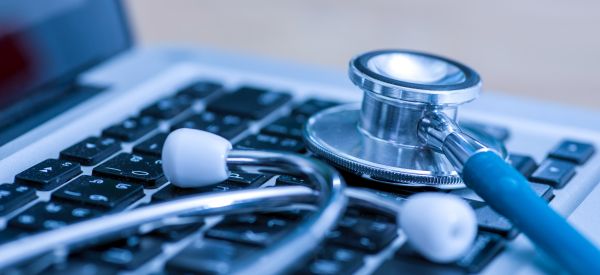 Flat Rate Diagnosis
At Computer Service Now, we perform in-house PC tune-up and troubleshooting services on all Windows desktops and laptops, and some tablet and smartphone devices. We will diagnose your issue, and if the problem is something that can be resolved with an hour of service or less, it will be covered under our flat rate of $79 plus tax.
Beware
There are a wide variety of hardware and software issues facing computers and other technology. Some issues are not fixable, and other issues are fixable but may not be economical. Just as we cannot know what your issue is in advance, we cannot guarantee that we can fix it. All that our flat rate troubleshooting fee guarantees is that we will diagnose the issue.

Additionally, we also cannot perform any walk-in services on Apple products, and cannot perform hardware repairs on laptops and tablet devices. We recommend contacting the manufacturer or reseller for service on these devices.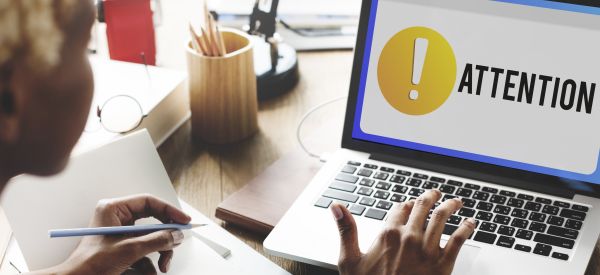 Solutions to Common Problems
Many common problems have simple solutions. We recommend attempting to fix the issue yourself before contacting repair services. If you do not feel comfortable fixing the issue yourself, or are unable to, we are happy to help!
Call to schedule your PC tune-up! We also accept walk-in drop offs!
513-422-1907
At Home Troubleshooting
Slow computers that freeze often can often be fixed by trying a few simple steps. For starters, turn your computer off, and leave it off for 30 seconds before starting it back up. Low storage space can also cause your system to run more slowly, so delete unnecessary files and programs and clear out the recycling bin. Viruses and malware are another common problem, and there are a few free scans and antivirus solutions out there, like those mentioned here.

If these recommendations do not resolve your issue, there may be deeper issues. For older devices, it is often more costly to repair the device than replace it. Technology advances rapidly, and you may find that your computer that is a few years old can be replaced with a similar model for less than you thought.
Other Common Issues & Solutions
Often, there are issues with installing Windows updates, or your Windows installation has become corrupted. We can typically resolve these issues, but they are more time consuming than is covered under our flat rate. If this is necessary, we will provide an estimate for this work before proceeding with any additional charges. It may be necessary for you to provide a copy of your Windows operating system and key, as well as any other software you have installed on your computer. We recommend backing up any important data, as data is often lost during repairs like these. If you need us to back up your data and restore it after the repair is complete, there may be additional charges as this can be time consuming.

Hardware components also may fail or be inadequate. Hard drives, RAM, and video cards are common fail points that can be replaced. Also, low hard drive space, insufficient memory, or an under powered video card may cause a host of issues. There will always be additional charges for hardware replacement, and we will notify you and provide an estimate before proceeding.
Before You Come In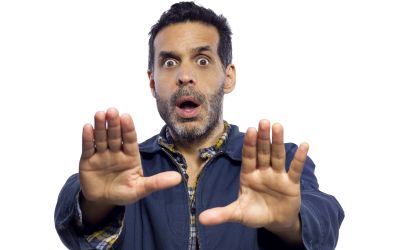 Gather up everything we may need to fix the problem, such as your device and power cords. We will also need the password to your computer, and often may need the copy of your Windows operating system and key, so bring that if you have it handy. We have mice, monitors, and keyboards, so if they are detachable, you can leave those at home!
How Long Does It Take?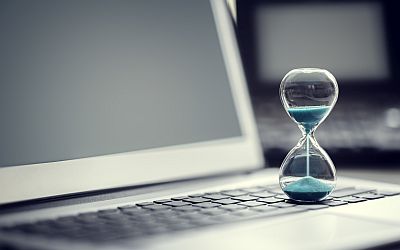 Troubleshooting and repairs often take several hours, and some processes must run overnight, especially on devices that are running slowly. We will typically be able to complete troubleshooting within 3 business days of drop off, and if further repairs are required, those repairs will take additional time. We will provide an estimate for how long additional repairs are expected to take after troubleshooting is complete.
How To Get Service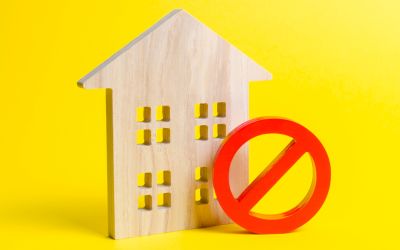 **WE NO LONGER TAKE HOUSE CALLS!
Our tune-up and troubleshooting services are offered to individuals on a walk-in basis. Computer Service Now is happy to provide on-site services to businesses in the Southwest Ohio region. Please contact us for more information on our business to business services.
Other Services We Offer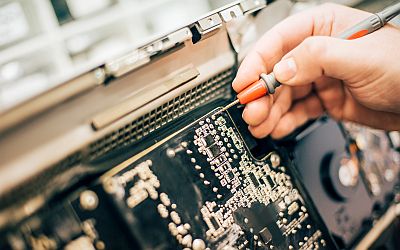 Virus protection, hardware monitoring, and scheduled maintenance are just a few of the many benefits you'll recieve from our managed IT services. With such services at your disposal, you won't have to worry about paying and dealing with a full time IT staff, saving you time and money!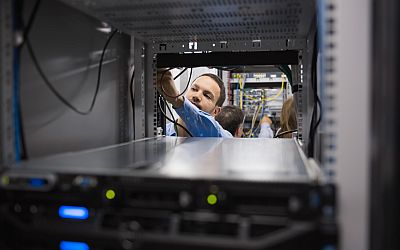 Every business should have a network thats secure and operating at optimal performance. However, not every business can afford a full time IT staff and that is where Computer Service Now can help. We have a wide range of network services including design & installation, hardware consulting, fixing connectivity issues, and many more!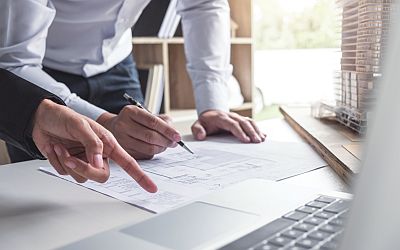 Here at Computer Service Now, we offer an IT consulting service that helps us better understand your business so that we can understand what you truly need from your network. This ensures that you get the most out of your money by getting information that directly relates to your business's IT needs.